It is a strange and amazing world of fandom we live in now.
And here's one of the strangmazingest of them all! Live Action Futurama from Fan-O-Rama (
link
)!!!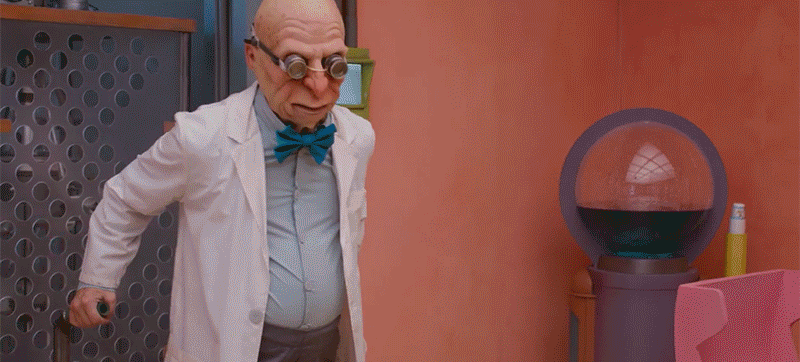 I didn't even know I wanted to see something like this but now I am strangely hungry to see more...